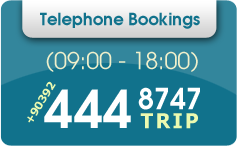 All Free!
Road Map of North Cyprus
Ercan Airport delivery / pick up
24/7 Roadside Service
Child seats and booster seats
Second driver
Unlimited mileage
No Commission
Delivery to all over N.Cyprus
Change of car in case of mechanical breakdown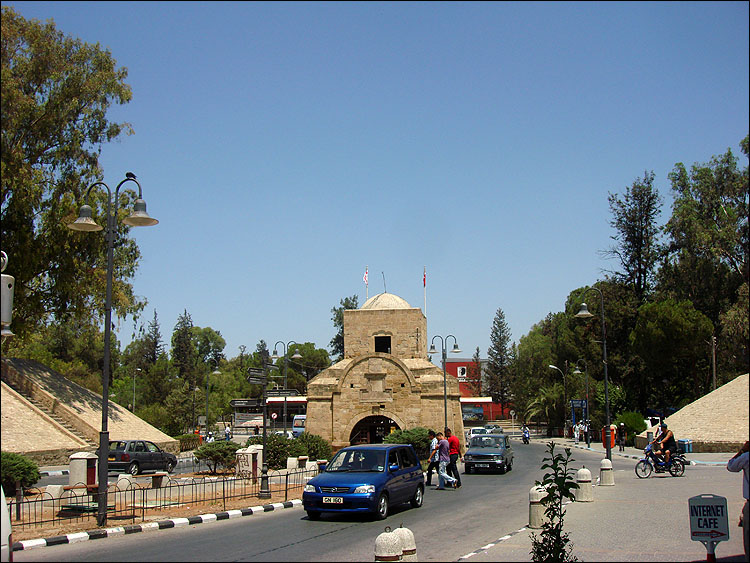 Nicosia is the capital of the Turkish Republic of Northern Cyprus. There is no hotel or resort in Nicosia, close to the sea. Here, the hotels often serve business and leisure guests came to the island.
Middle-class, luxury hotel service, so you can find 5 star hotels casinolu. We recommend that you rent a car to explore in and around Nicosia.
Nicosia is the capital city and intercity olamsına only provided as public transport.
Nicosia hosts a very beautiful and historic places to be seen strolling through the easiest and most affordable way to rent cars.
We are only a 10 min trip to Nicosia Rent A Car in a telephone uzaklıktayız and bring your vehicle to your location free of charge. We are also enjoying the remains of Nicosia ...
Do Lefoşa'da attractions;
Arab Ahmet Pasha Mosque, Khan of Gamblers
Arasta Kyrenia Gate
Bedesten Venetian Column
Large Bath Selimiye Mosque
Sign of the Great Khan Yiğitler
Dervish Pasha Mansion Anıttepe