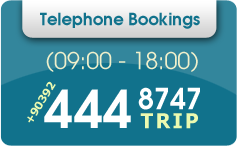 All Free!
Road Map of North Cyprus
Ercan Airport delivery / pick up
24/7 Roadside Service
Child seats and booster seats
Second driver
Unlimited mileage
No Commission
Delivery to all over N.Cyprus
Change of car in case of mechanical breakdown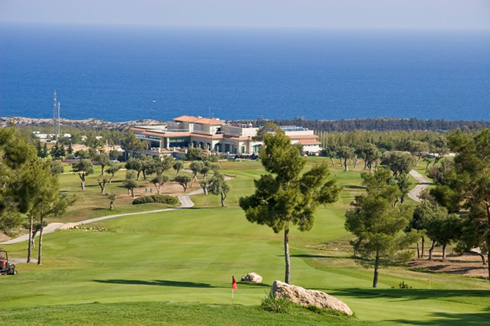 The economy of Northern Cyprus is a combination of the services sector including the public sector, trade, tourism and education, with smaller agriculture and light manufacturing sectors. The easing of travel restrictions between the two parts of the island in April 2003 enabled movement of persons (almost seven million crossings to date) between the two parts of the island with no significant interethnic incidents. After the year of 2003, when the border crossings starts between northern Cyprus and South Cyprus construction sector placed at the 1st rank of economy. Generally people from European countries intend to buy properties from North Cyprus. Agriculture is still important sector in the North Cyprus economy where the main products are citrus fruits, grapes and vine products, potatoes, and other vegetables. Manufacturing, construction, distribution and other services are the major employers.
Tourism is the main growth industry producing the lifeblood of the economy and foreign exchange. Especially in high season, tourism sector has a very high effect on North Cyprus economy as foreign money comes to the country. Plans to establish an industrial free zone in Famagusta to attract foreign investment for exportable commodities have been implemented and are working successfully. Universities of North Cyprus is also a developing sector in the country. Some are called "island of education" as there are are 6 universities for the 300.000 population. There are around 15.000 students who are coming from mainland Turkey and from other European countries for education. They have positive effect on the economy especially on consuming goods and flat rentals.