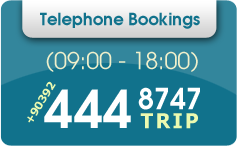 All Free!
Road Map of North Cyprus
Ercan Airport delivery / pick up
24/7 Roadside Service
Child seats and booster seats
Second driver
Unlimited mileage
No Commission
Delivery to all over N.Cyprus
Change of car in case of mechanical breakdown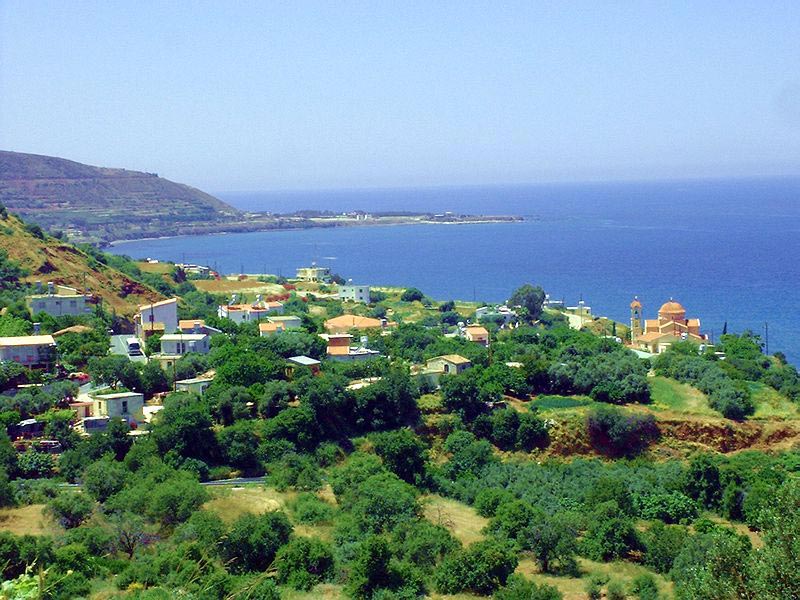 Guzelyurt, which means `beautiful country' in Turkish, is one of the major town located in the west of North Cyprus. In the spring, the light breeze from the west scatter the white orange blossoms from which you can smell the fragrance around the town, whilst other seasons the oranges and lemons shines on the trees. It is an ideal picnic spot for those who want to escape from the noise and rush of city life and spend a day in the peace and quiet of natural surroundings. The region abounds in natural and beautiful beaches. One of its attractive features is that, it is the home of one of the many churches in the country dedicated to St. Mamas Church. Güzelyurt is not a popular tourist destination, but is interesting to those who want see parts of Northern Cyprus not in the least affected by tourism. You can enjoy your holiday in the peace and quiet of its natural surroundings. Guzelyurt houses a history and archaeology museum. The museum houses a collection ranging from the prehistoric age of Cyprus to the Byzantine period. Primitive tools uncovered from different prehistoric settlements around Cyprus, and samples of pottery from the Bronze Age are exhibited at the museum. Also within the Güzelyurt district is the picturesque town of Lefke (the site of Cyprus' now defunct copper mines), the Roman ruins at Soli, and the hilltop palace of Vouni that must be seen.
The city of Guzelyurt is regional capital of the Güzelyurt district and is known as the fruit-bowl of Northern Cyprus. It is one of the richest agricultural areas in Cyprus, famous particularly for the Citrus (Orange, Lemon, Grapefruit) and strawberries from the area which thrive in its fertile red soil. A large proportion of the citrus fruits are exported, and the remaining are made into fruit juice and canned for export and local consumption. The town, located in the west, is surrounded by extensive citrus groves, which makes this area the greenest on the island. The reason for this is the abundance of water running down from the Trodos Mountains, which lie, to the south.
Places to visit in Guzelyurt
• Guzelyurt Museum
• St. Mamas Monastery
Places to visit in Lefke
• Soli
• Vouni Palace